Our Philosophy
We're committed to helping people reach their goals and improve their lives.
Jobedge delivers Disability Employment Services across Adelaide that brings together the knowledge of experienced medical practitioners, Momenta and national employment services provider, Asuria.
There are proven health benefits to good work. It's why we are dedicated to finding new opportunities for participants and their employers. It's good for the person, the business and society. We have doctors and psychologists who assist our Job Coaches to fully understand your needs. This means we are focused on what you can do safely and with confidence as you move forward.
Jobedge is a signatory to the Health Benefits of Work Consensus Statement. This statement, from the Australasian Faculty of Occupational and Environmental Medicine (AFOEM) and the Royal Australasian College of Physicians (RACP), outlines research on work, health and wellbeing.
One thing we know for certain – it's easy to get stuck while looking for work. That's the reason our approach incorporates medical insight with cutting-edge research into the simplest ways to get momentum – the small steps that make all the difference.
Our Team
Having a support network can really help you in your job search. It means you are not doing it alone.
At Jobedge, working for you and supporting you to reach your potential, is our passion.
Dr Paul Pers
Dr Paul Pers is a shareholder of Momenta and a GP with 35 years' experience working in injury and illness.
He empowers organisations to support their clients to get better together and optimise their physical and psychological health.
He mentors the Jobedge team to use practical tips that are grounded in science and cultivate confidence.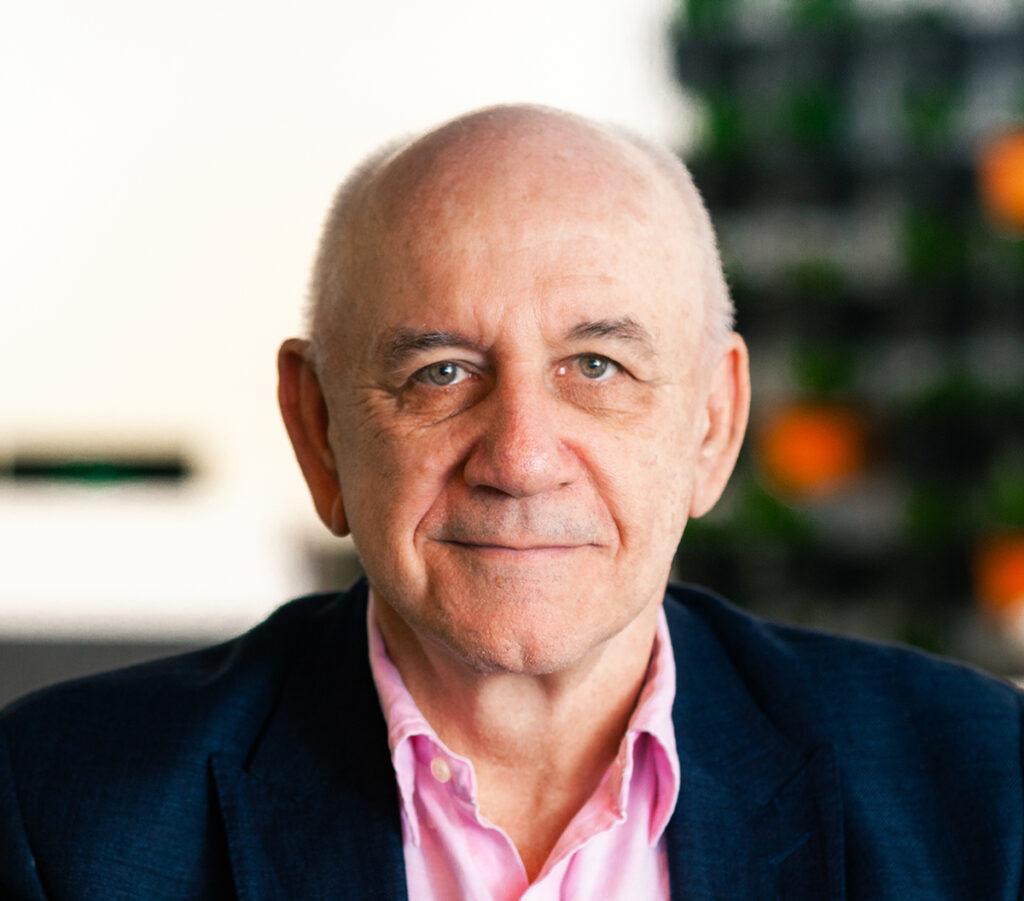 Dr Clive Hume
Dr Clive Hume is a shareholder of Momenta and a GP with over 30 years' experience in metropolitan, rural and remote areas, with a special interest in mental health and emergency medicine.
He's seen first-hand how work boosts wellbeing in his patients.
He fuses science, medicine and behavioural insights to help our Jobedge team inspire, impact and spark change.
Carolyn Mounce
Carolyn Mounce is a shareholder of Momenta and a trained psychologist and human behaviour expert with over 20 years' experience inspiring businesses to make simple shifts that change the way their customers see them, and get better results.
She guides the Jobedge team in how to uncover hidden strengths and cultivate opportunities in our participants.
Michael Hughes
Michael is the Executive Director for the Disability Employment Services program at Asuria.
Michael is a seasoned leader focused on developing business health and wealth by empowering and enabling people to be the best that they can be.
He is sensitive to and always focused on fostering a work environment respectful of each member's contribution.

Trent Myles
Trent is the NSW and QLD State Manager for the Disability Employment Services program in Asuria.
Trent has been instrumental in growing the business efforts of Jobedge and has over 15 years of experience in employment services.
He thrives in helping and supporting our customers succeed with disability to success, which is close to his heart.


Kasey Aplin
Kasey is the SA State Manager for the Disability Employment Services program at Jobedge.
Kasey plays a vital role in our operations in Adelaide and has over five years of experience in employment services.
She is a driven and effervescent individual with a passion for getting results, inspiring and leading people to success in all areas of life.